This is an exciting time for Hashing Ad Space as we continue to power forward toward our goals!
Read the guide below for a complete overview of the month of August and what we are working on now.
1. GENERAL.
Our current primary mission is to drive more fundamental growth to the economy and, therefore Asimi tokens.
We are working toward this behind the scenes by increasing advertising delivery to grow Asimi token value via company Asimi buying.
We have already purchased 65,000 Asimi for the new Asimi Prize wheel.
This is just a small example of what we can achieve as we continue growing buying using our new advertising revenues.
We see this highly positive over the coming months. It's a new ambitious plan to drive Asimi growth.
On top of that, with more changes to the Waves exchange that are out of our control, including lack of movement with their new waves verification program, we have decided that one of our top goals for this coming month s to find and list with another crypto exchange to provide members with more choice to trade Asimi.
Note, we know we have a lot of well-connected members at Hashing Ad Space.
If you are in the crypto space and have contacts with one crypto exchange, please let us know. We will pay a finders fee for any successful listing of Asimi on quality exchanges.
To further Hashing Ad Space growth, we are nearing an extremely powerful partnership that can expose Hashing Ad Space to millions of new people.
This would be a huge step forward, and while we can't reveal any specifics just yet, we see it as the exciting next phase for Hashing Ad Space to expand and build excitement!
2. NEW ASIMI WEBSITE AND DESIGN.
We have made some updates to asimi.io with a fresh new look. You can check it out here.

3. NEW AFFILIATE LANDING PAGE WITH VIDEO.
Congratulations to all affiliates earning commissions!
Designed to make it easier than ever to attract new leads and referrals, this month we launched a new landing page.
As you likely know, members of Hashing Ad Space are paid commissions for LIFE on the earnings and purchases by all referrals they invite to Hashing Ad Space...
Some Hashing Ad Space Affiliates have been earning commissions every day for YEARS!
That is exciting!
The new landing page makes it easier than ever.
If you are not already a Hashing Ad Space Affiliate and sharing Hashing Ad Space with others, you are missing out and so are they!
You can register as an affiliate for free, just follow the instructions here. Then follow the steps below.
Steps:
A. Log in and navigate to the "Affiliate Dashboard"
B. Get your link (select the Earn Landing page link that includes: "watching ads")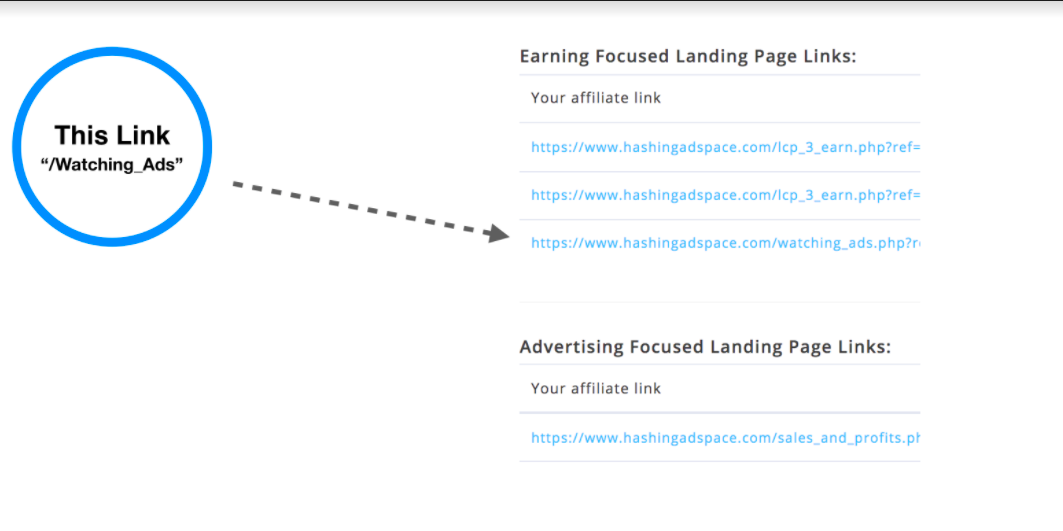 That is the new page with the video!
C. SHARE AND START EARNING COMMISSIONS!
4. REDUCED FEE FOR ADVERTISERS USING GEO AND LANGUAGE TARGETING.
We launched a simplified way to add Geo-Targeting for Advertisers. Advertisers can now target exactly the audience they need at a highly affordable flat rate.
Read how it works here.
5. FEE-FREE DAY FOR ASIMI WITHDRAWAL.
Hashing Ad Space Announces Fee-Free Withdrawals!
To better serve the Hashing Ad Space community, on the 15th of each month, qualified members can now withdrawal their Asimi tokens with zero fees!
Read about how it works here, and how you can take part this 15th for a zero fee withdraw!
6. THE ASIMI PRIZE WHEEL REMAINS VERY EXCITING
The Jackpot at the time of writing is a MASSIVE 23,400 Asimi up for grabs!
The new prize wheel gives everyone a chance to win big, and so far, we have had several big jackpot winners!
You could win TODAY!
Read more about the Prize Wheel and how to set up to win here.
Make sure you are included in the draw, it's FREE!
7. ASIMI MINTING SYSTEM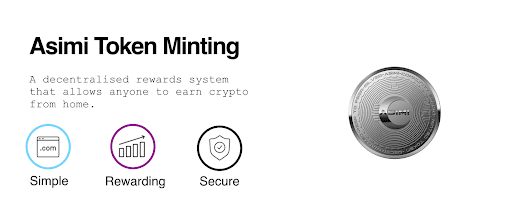 Another full month of decentralized payments has been working perfectly!
Both our daily and monthly payment options are working seamlessly with minters getting paid to their personal wallets.
Did you know, We've been successfully minting for 1050 days! Last week's average Asimi minter earned 315.4989 Asimi for minting just 44 ads! The top Asimi minter earned a huge 17455.2758 ($343.08) last week.
You can read more about how you can start minting here.
8. ASIMI TOKENS
Asimi was trading in the 1-2c USD range this month.
See Waves Exchange and read this to see the recent changes to Waves exchange and how to learn how to get Asimi.
9. AD DELIVERIES
Hashing Ad Space ad views continue to power up!
Over 800 Million ads have been shown at Hashing Ad Space!
Over 1 million ads every day! With the new launch of our ad partners, this continues to increase.
10. ADVERTISING WITH HASHING AD SPACE
See some tips to get more out of your advertising with Hashing Ad Space: 3 tips here.
All Premium Banners remain sold out.

Advertisers can join the waitlist here

The new Featured ad gaining popularity with advertisers as we see thousands of Asimi in ad campaigns being directed to the new featured ad.

Login ads are a great value right now.
Learn more about all advertising products here.
Use Hashing Ad Space advertising to get a continuous flow of leads for your business!
(the secret to online business success)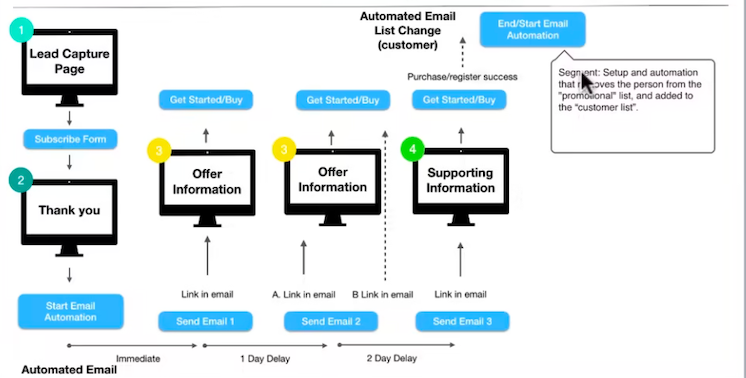 11. NEW MEMBERS
Hashing Ad Space now has a total of 459,600 + registered members as we march toward our goal of 1 million!
If you are a new member and have any questions? See the getting started guide here and/or contact support at support@hashingadspace.com
Enjoy earning for free with Hashing Ad Space!
Established in late 2018, Hashing Ad Space set out to build an ecosystem that offered simple, free income generation for members. All of this surrounding one of the most valuable products Online Advertising. Since then, Hashing Ad Space has grown rapidly reaching the top 8,000 most visited websites worldwide, approaching 1 Billion ad views delivered, millions of tokens earned, and is on a mission to help 1,000,000 members from around the globe.As this was accomplished, they have done so while simultaneously providing effective advertising. Businesses use Hashing Ad Space advertising to promote their offers, products, and websites to the pre-build audience and at the same time offer reliable daily income for the members by completing simple tasks.

Learn how you can get started with Hashing Ad Space to maximize your business success Here
Read more Hashing Ad Space articles here