If you are wondering just what is Asimi? Let's cover the basic overview below.
Asimi is a crypto utility token specifically designed for online advertising and attention-based income rewards. Asimi tokens are freely traded on exchanges where you can Buy, Sell, or Trade Asimi for other Cryptocurrencies such as Bitcoin. Asimi is the perfect token for people to earn crypto online, even for free. It is already owned by hundreds of thousands of people worldwide.
A Transfer of Value Between Advertisers and Ad Viewers.
The concept of Hashing Ad Space and Asimi began after observing two growing demands in the world marketplace today:
1. Access to low-cost advertising targeted for online businesses.
2. A free, sustainable and simple way to earn income online.
For the entire concept to work, we needed to create a new token – Asimi.
By creating and using Asimi tokens, we are able to recognise the value of the Ad Viewer and qualify that value with compensation.
We aimed to match Advertisers wishing to promote their online businesses directly with people interested in the services they offer. With the innovation of blockchain technology over the past decade, the ability to provide a solution that builds and active and engaged audience for advertisers while simultaneously an income opportunity that allows anyone to earn online was made possible.
ASIMI

Why the name Asimi? The word Asimi is Greek for Silver. Silver has many uses, including jewelry, solar panels, electrical conductors, and more as well as offering people an inflation hedges investment. We wanted to design Asimi with a reducing inflation schedule (similar to that of Bitcoin) to help stimulate the mining of real-world silver. Silver plays an important role in our lives as a medium of exchange, a safe haven investment and a precious metal treasured in special items
We have chosen silver to display Asimi's value to the marketplace:
an easily recognised, medium of exchange, used to trade and/or store value, that can be minted through effort.
Asimi is used as a cryptocurrency to purchase advertising giving it true demand and utility, it can be traded for other cryptos. It is increasingly a way to earn online by completing simple tasks, such as completing surveys, watching ads, and playing games.
Asimi helps thousands of people increase their online revenue every day!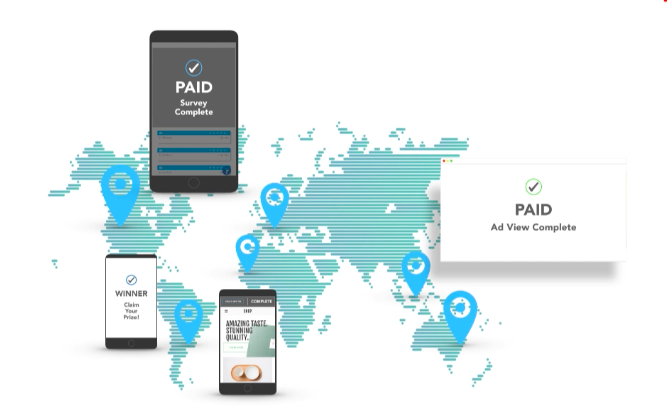 Asimi Is Simple To Use
Users can benefit in the online marketplace with no previous experience required. Asimi is; fast, secure, easy to use, easy to earn, easy to buy, and easy to trade.
Asimi Is Free To Earn
Within minutes of registering, users become proud owners of their first Asimi tokens, all for free! Watch ads, get paid!
Anyone can join the 450,000+ people that are now proud owners of Asimi tokens. Just register an account here, and get started!
Asimi Is Here To Stay
With a product focus and tapped into booming online industries that people want and need, Asimi is here to stay. Everyone can enjoy decades of success in advertising or earn with Asimi. For as long as people need advertising, Asimi will have value as Asimi is needed for advertisers to display their ads.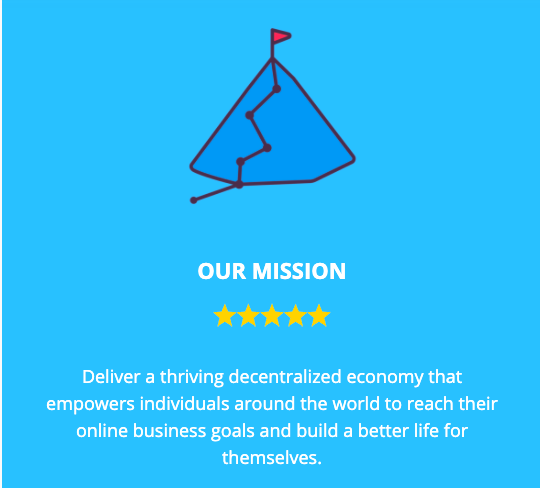 Watch the video below to see a simple explanation of the concept behind Asimi. https://www.youtube.com/watch?v=bK2-t8q00cE
The technology behind Asimi connects advertisers and viewers in a unique way. It allows users to mint new Asimi through the effort of watching ads. Asimi is built upon the Waves blockchain which makes it simple, fast, and low cost for transactions.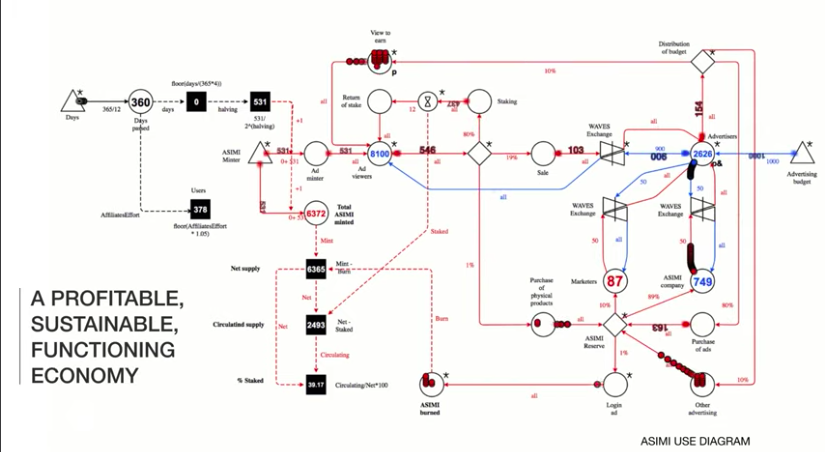 Asimi tokens make Crypto accessible to everyone around the world. Many Asimi users are first-time crypto users. New users earn Asimi for free just by completing simple online tasks. These users are then introduced to the world of crypto, learning how to set up a wallet, make deposits and withdrawals, how to trade cryptos, and more.
Established in late 2018, Hashing Ad Space set out to build an ecosystem that offered simple, free income generation for members. All of this surrounding one of the most valuable products Online Advertising.
Since then, Hashing Ad Space has grown rapidly reaching the top 8,000 most visited websites worldwide, approaching 1 Billion ad views delivered, millions of tokens earned, and is on a mission to help 1,000,000 members from around the globe.
As this was accomplished, they have done so while simultaneously providing effective advertising. Businesses use Hashing Ad Space advertising to promote their offers, products, and websites to the pre-build audience and at the same time offer reliable daily income for the members by completing simple tasks.
Learn how you can get started with Hashing Ad Space to maximize your business success Here
Read more Hashing Ad Space articles here