The exciting Hashing Ad Space Affiliate Promotion is already in full swing! Do not miss out! Win $50 - $1000 in BTC or Asimi + Asimi Pure Silver 1oz Coins.
Here are the details:
Share Hashing Ad Space with your friends.
Your entries to win will be based on your newly registered referrals for the month of October. Starting 00:00:01 October 1st and ending midnight on October 31st.
There are 2 prize pools you can participate in to win.
Prize Pool #1: Affiliate raffle
The affiliate raffle will allow any affiliate to be entered
for their chance to win a share in $2000.
The more referrals you have the more chance you will win.
A. Invite your friends/contacts to Hashing Ad Space.
B. Each referral you invite to Hashing Ad Space, gives you 1 entry into the draw.
C. The more referrals you invite, the more entries you will have. (1 per referral)
There will be 10 random draw winners!
The more entries you have, the better your chance of winning.
PRIZE LIST
1. $1000
2. $400
3. $200
4. $100
5. $50
6. $50
7. $50
8. $50
9. $50
10.$50
Prizes can be redeemed in Asimi or Bitcoin and
paid directly to the wallet of your choice!
Prize Pool #2: Leaderboard Referrals Contest!
We will also be sending the top 3 promoters
for the month of October
1 Pure Silver Asimi Silver Coin each!
This contest is simple if you refer the most referrals
in October, we will send you a Silver Coin.
Position 1. 1x Pure Silver 1oz Asimi Collector coin.
Position 2. 1x Pure Silver 1oz Asimi Collector coin.
Position 3. 1x Pure Silver 1oz Asimi Collector coin.
Delivered directly to your address!
These coins are no longer for sale.
This is the only way to claim one!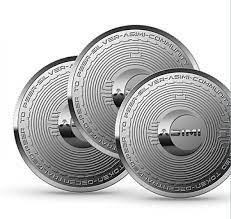 The goal: Get as many referrals as you can…
It will give you the best chance of reaching the leaderboard plus the maximum entries into the raffle!
Remember, Hashing Ad Space has been here for 3 years running and we are here to stay with our mathematically sustainable rewards systems.
You can confidently help your contacts start earning crypto, even for free.
What's great about this promotion?
Not only will you go in the draw for prizes, but you will earn LIFETIME commissions when your referrals earn income or purchase advertising for themselves!
Login and access your affiliate links under "Affiliate Resources" under "Sales Affiliate Centre" and start sharing!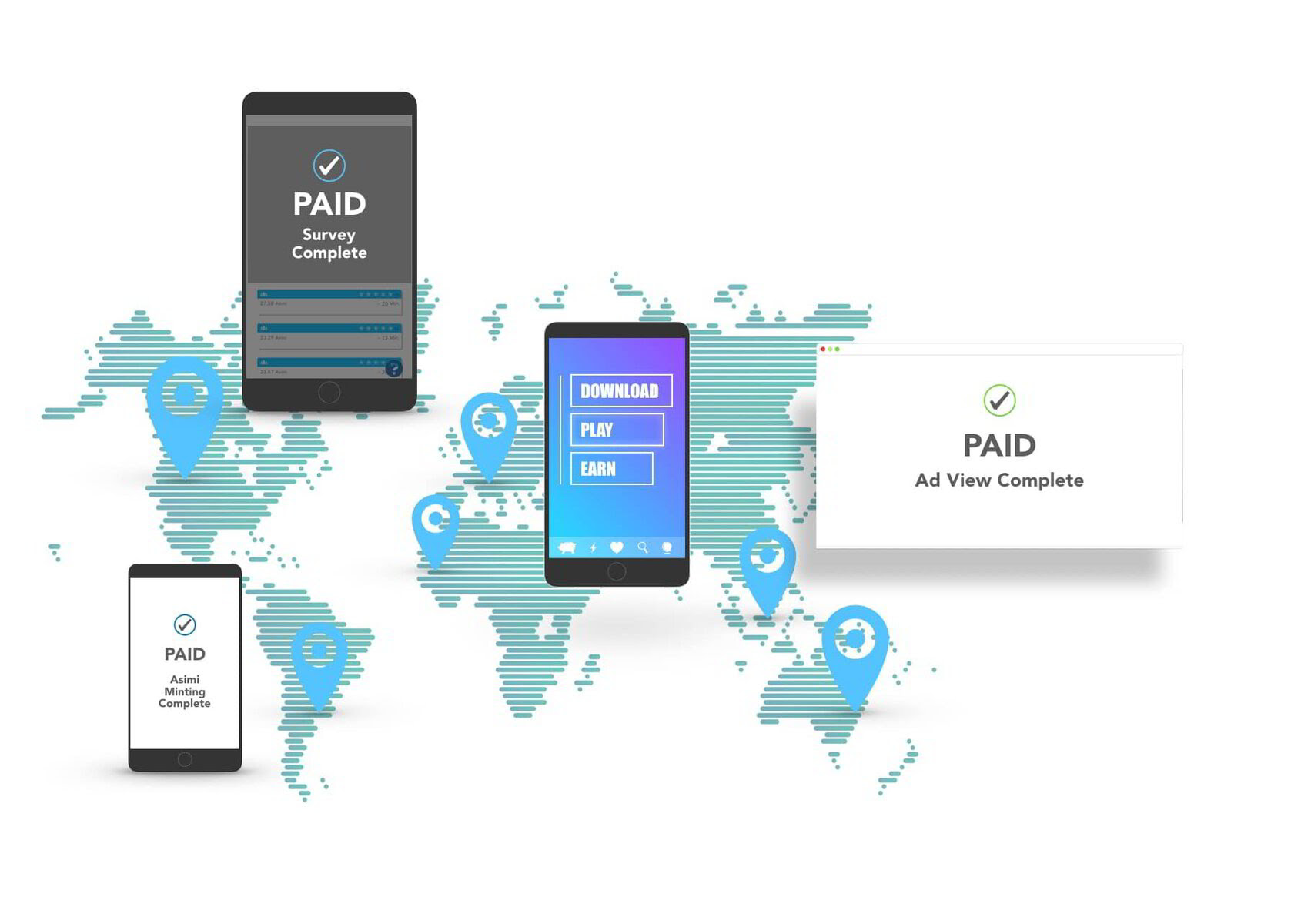 If you are not yet an affiliate with Hashing Ad Space follow the instructions to register here.
Share Hashing Ad Space with your contacts and enjoy lifetime commissions as well as a chance to share in $2000 and Silver Bullion coin prizes this month!
Set yourself up for lifetime commissions and a chance to win prizes at the end of the month!
Established in late 2018, Hashing Ad Space set out to build an ecosystem that offered simple, free income generation for members. All of this surrounding one of the most valuable products Online Advertising. Since then, Hashing Ad Space has grown rapidly reaching the top 8,000 most visited websites worldwide, approaching 1 Billion ad views delivered, millions of tokens earned, and is on a mission to help 1,000,000 members from around the globe. As this was accomplished, they have done so while simultaneously providing effective advertising. Businesses use Hashing Ad Space advertising to promote their offers, products, and websites to the pre-build audience and at the same time offer reliable daily income for the members by completing simple tasks.

Learn how you can get started with Hashing Ad Space to maximize your business success Here
Read more Hashing Ad Space articles here