Survey Thursday at Hashing Ad Space rewards members each week with up to 100% more Asimi for completing surveys! It is easy to earn Asimi by completing surveys and it is absolutely free to do so.
Over 200,000 Asimi Tokens have been paid out in survey earnings since the start of this exciting feature!
The rewards shown below are the regular payouts for surveys. Imagine those rewards being Double!! Members have been paid up to 190 Asimi by completing ONE survey on this 1 day per week promotion. The 100% bonus promotion runs from midnight to midnight each Thursday USA Pacific Time.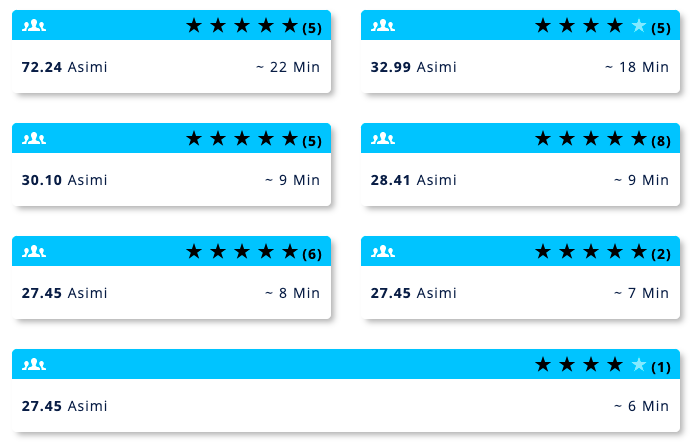 Register an account with Hashing Ad Space here, and join members all over the world who are earning for free by completing surveys.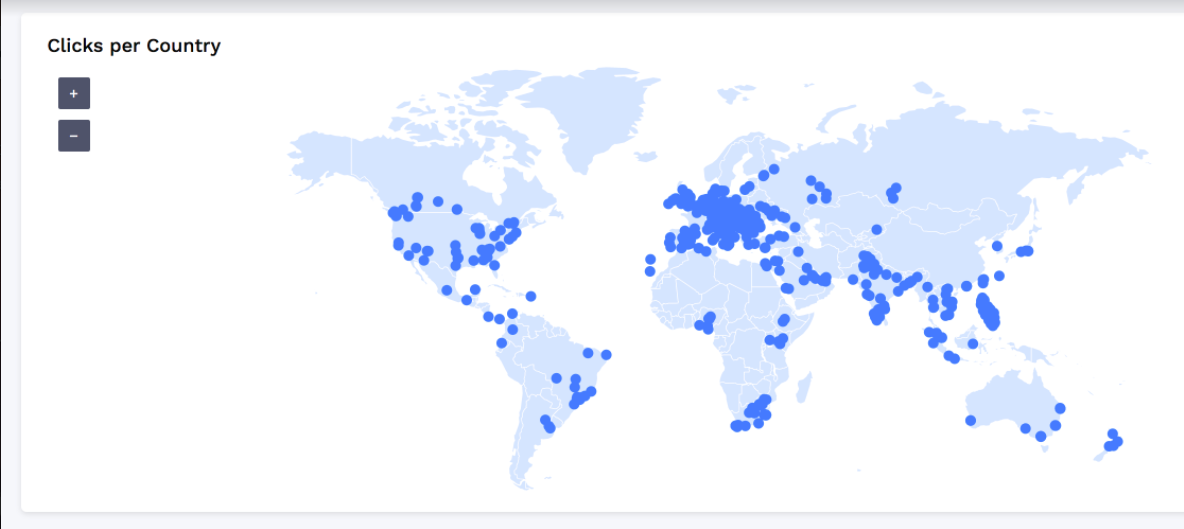 Once your registration is complete, log into your account, watch the ad that comes up, then go to your Dashboard. Once on your Dashboard, click on the tab on the left labelled "Earn Asimi" then click on "Complete Surveys"
Don't miss the extra rewards on Survey Thursday!
In addition, Hashing Ad Space affiliates receive a 10% commission on all survey rewards earned by their referrals!!
Share Hashing Ad Space with your friends and when they earn, you earn too!
Not yet an affiliate with Hashing Ad Space? It is easy and free to register and begin earning commissions. Learn how here.
Once you become an affiliate, you have access to all of the Hashing Ad Space Affiliate Resources such as FREE landing pages and links to share with others who want to earn for free by completing surveys or watching ads.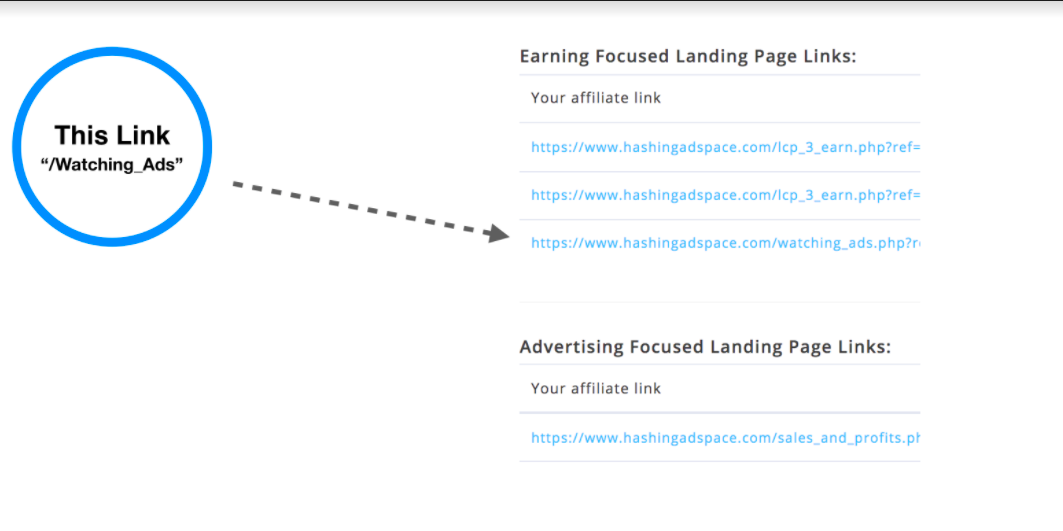 Share Hashing Ad Space with anyone who has a business, program, website, or product to promote, and you will receive even more commissions from their advertising purchases.
You will earn commissions on ALL of your referrals' earnings and advertising purchases for life.
Enjoy earning for free with Hashing Ad Space!
Established in late 2018, Hashing Ad Space set out to build an ecosystem that offered simple, free income generation for members. All of this surrounding one of the most valuable products Online Advertising. Since then, Hashing Ad Space has grown rapidly reaching the top 8,000 most visited websites worldwide, approaching 1 Billion ad views delivered, millions of tokens earned, and is on a mission to help 1,000,000 members from around the globe.As this was accomplished, they have done so while simultaneously providing effective advertising. Businesses use Hashing Ad Space advertising to promote their offers, products, and websites to the pre-build audience and at the same time offer reliable daily income for the members by completing simple tasks.

Learn how you can get started with Hashing Ad Space to maximize your business success Here
Read more Hashing Ad Space articles here