Yes! There are now 6 different ways to earn Asimi.
1. Minting Asimi
2. Viewing V2E Ads
3. Surveys
4. Playing Games
5. Log In Stake
6. Commissions
If you are not yet a member of Hashing Ad Space, you are missing out! Learn more about the platform and register to get started here
1. Minting Asimi continues to be the most lucrative way to earn in Hashing Ad Space. With just 100 Asimi that is held on the Waves Exchange and a few minutes a day watching ads, members can begin earning Asimi.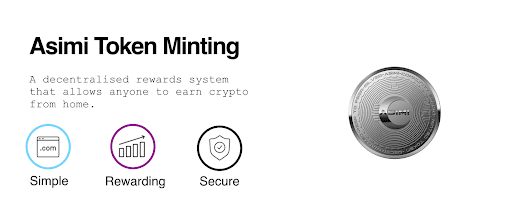 The top minter in the platform is earning $100s worth of Asimi in just one week of watching ads!
Learn about the Hashing Ad Space Minting System here
2. The View To Earn (V2E) system is a popular way to earn Asimi for absolutely FREE by viewing ads. Not only are viewers rewarded for each ad viewed, but they are also entered into a drawing to win 10 - 100 Asimi each day. Getting started earning Asimi by viewing ads is easy just follow these instructions.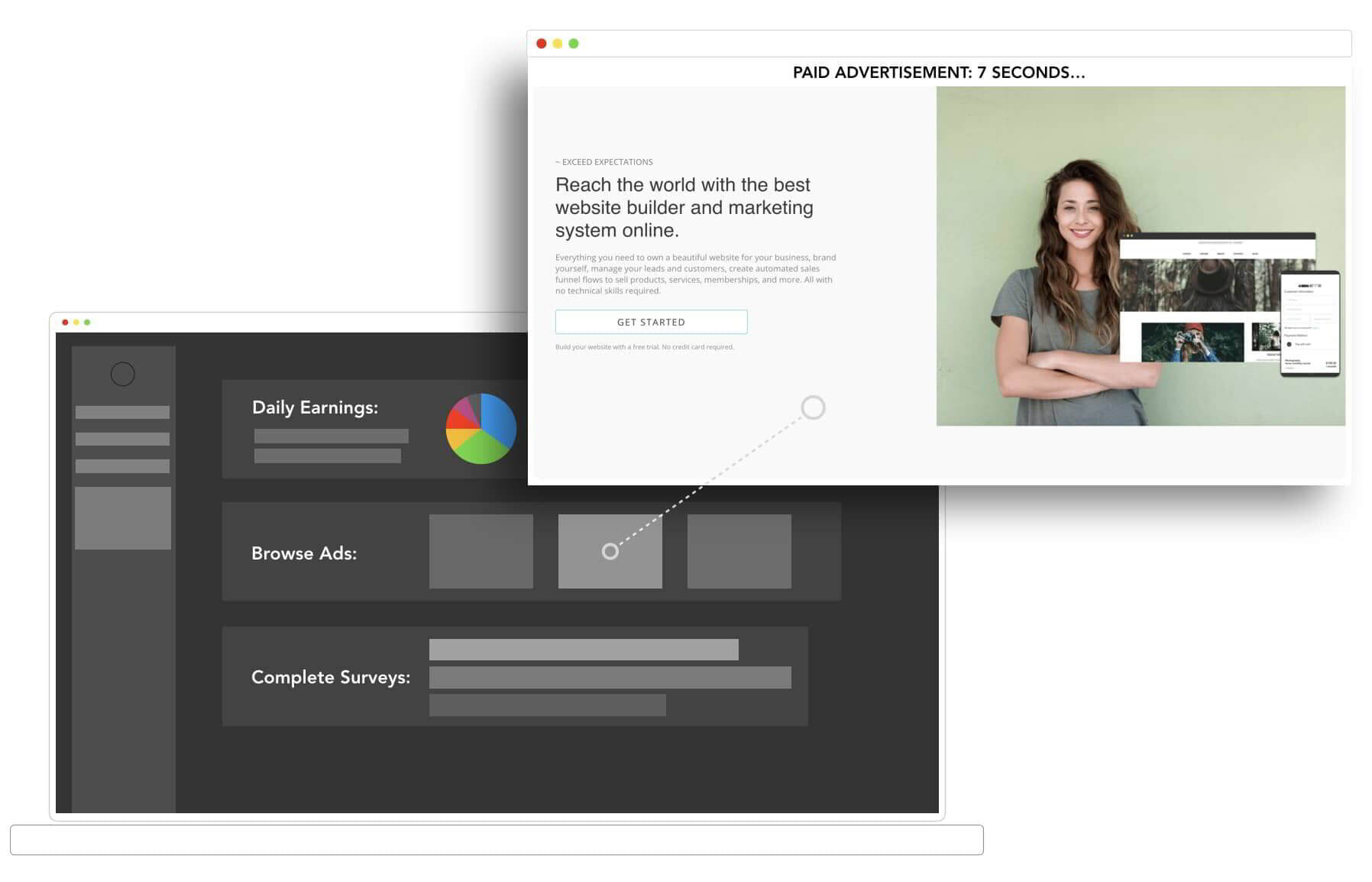 3. Surveys are another way to earn Asimi. Simply by answering questions, members receive Asimi absolutely free! One day each week is designated as Survey Thursday when the value of surveys is considerably more. Learn how to earn Asimi by taking surveys here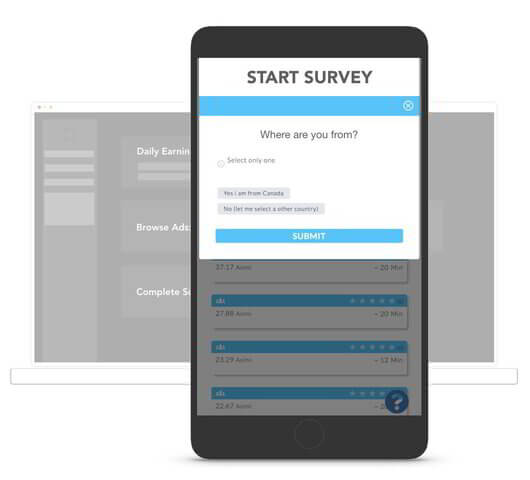 4. Playing Games on Asimi Play is one of the newest ways to earn Asimi and is fun as well as challenging. There are 3 games to choose from and each has it's own unique way to win and earn Asimi. Check out Asimi Play. It is free to download and play the games Wordsolve, Chess Champion, and Colour Countdown from the Google Play Store.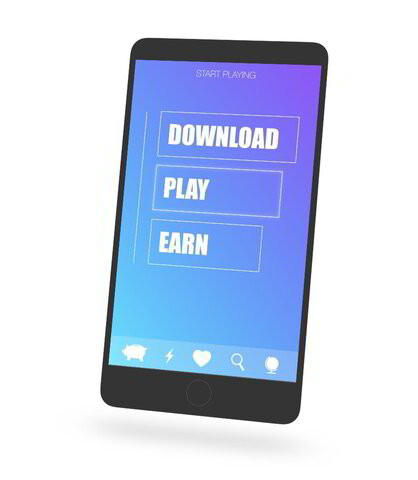 5. The Login Ad Stake is an easy way to earn Asimi by simply logging into your Hashing Ad Space account. Once you have set up a stake with 1 to 10,000 Asimi, you will be paid each day that you log in to your account. It is as simple as that! The more Asimi you stake, the more you earn. Learn more about the Login Ad Stake here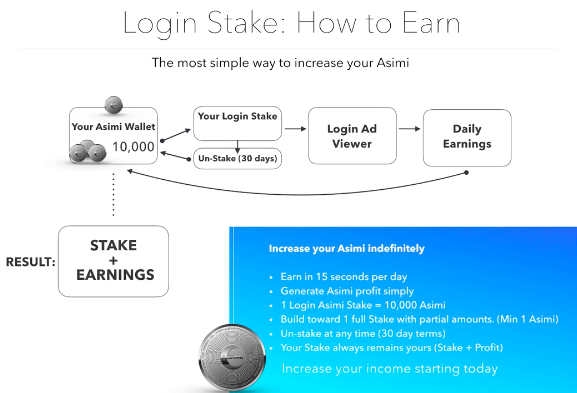 6. Commissions are paid to members who share with others. Share Hashing Ad Space with your friends and when they earn, you earn too! We offer the best win-win affiliate program in the industry. We will pay you 10% commissions on everything your referrals earn. That includes when they earn by completing surveys, watching ads, minting Asimi tokens, and playing games! When they earn, you earn, for life, all for free!
You can earn up to 50% commissions on advertising purchased by your referrals.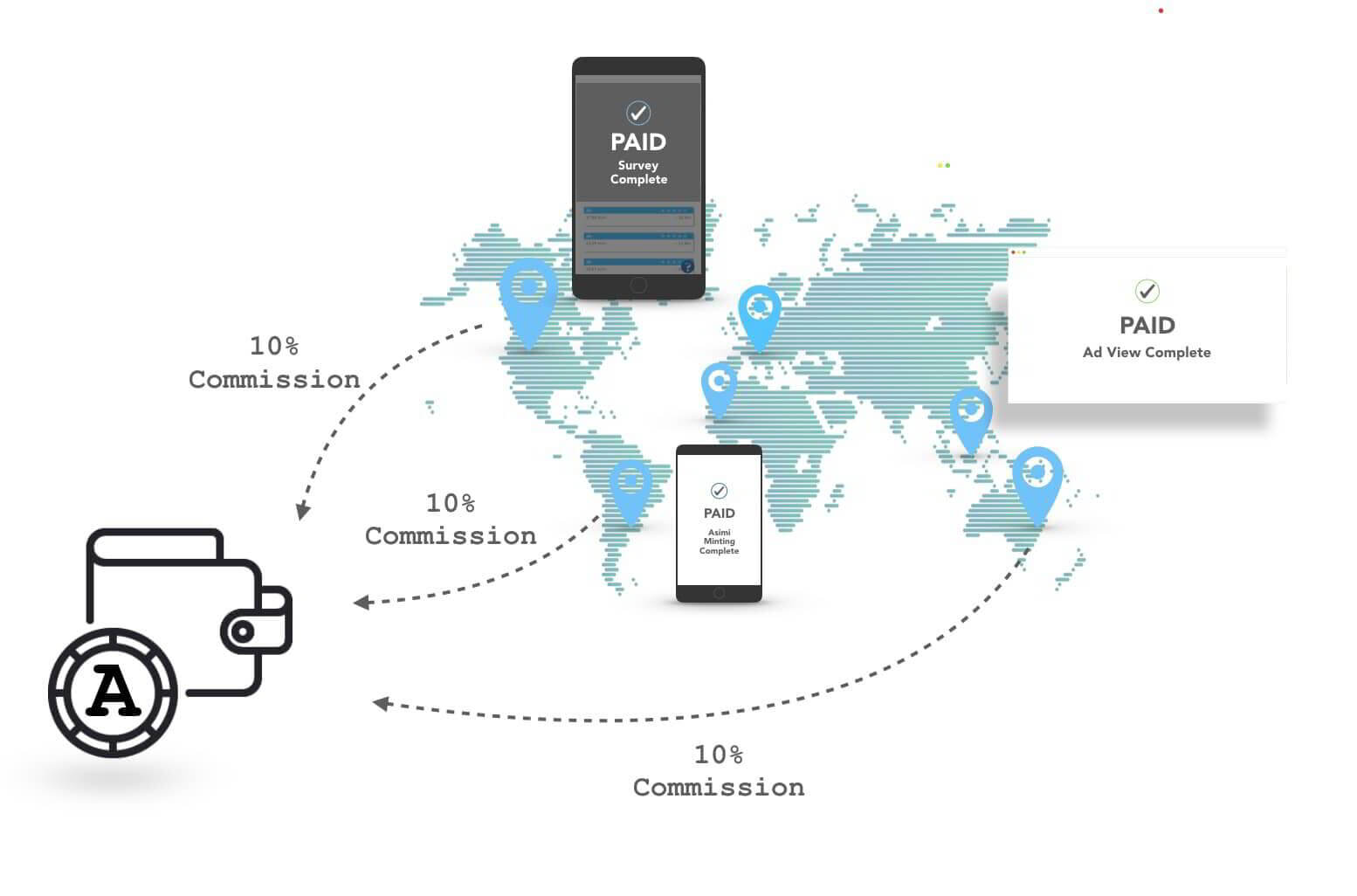 Get Started Today! Once you register your account you can earn in any or ALL of these 6 ways with Hashing Ad Space
Register here
Established in late 2018, Hashing Ad Space set out to build an ecosystem that offered simple, free income generation for members. All of this surrounding one of the most valuable products Online Advertising.
Since then, Hashing Ad Space has grown rapidly reaching the top 8,000 most visited websites worldwide, approaching 1 Billion ad views delivered, millions of tokens earned, and is on a mission to help 1,000,000 members from around the globe.
As this was accomplished, they have done so while simultaneously providing effective advertising. Businesses use Hashing Ad Space advertising to promote their offers, products, and websites to the pre-build audience and at the same time offer reliable daily income for the members by completing simple tasks.
Learn how you can get started with Hashing Ad Space to maximize your business success Here

Read more Hashing Ad Space articles here